IMPORTANT UPDATE: ALP WINS! The Honourable Anthony Albanese is sworn in as Australia's 31st Prime Minister.
Get your Democracy Sausage!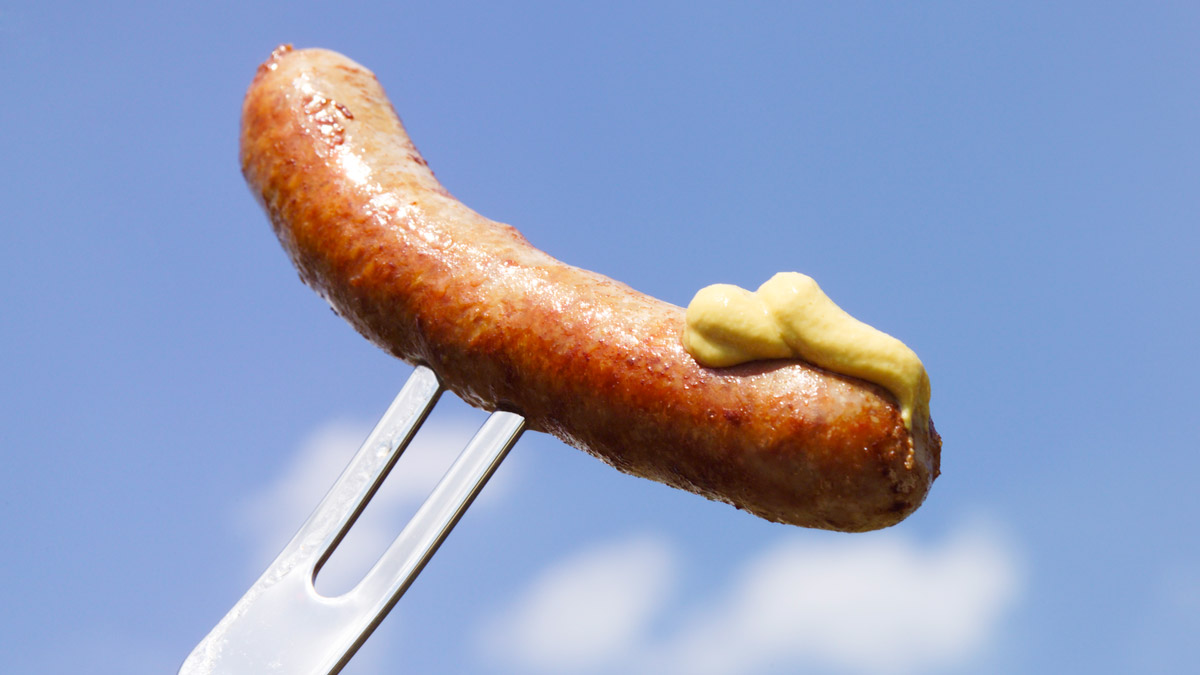 *
The most important day of 2022 for Australia is almost here.
Tomorrow, Saturday 21st May 2022 is the day Australians decide how they are going to live in the next three years, and the decades influenced by that time.
We vote in the 2022 Federal Election.
It is a stark and clear choice. We either continue to live the same or worse lives under a nefarious, disingenuous Right Wing government driven by religious and political zealotry, partisanship and questionable ethics or we can choose the only other major party who can change the course of the nation towards a better future.
We can choose the incumbent Liberal Party Prime Minister who mixes his politics with his religion and who claims a divine message from an eagle in a painting inspired his ascent to the top job of leading this nation. Otherwise, we can choose Labor, the party whose leader will become the Prime Minister and whose solid experience includes living and working amongst some of the most disadvantaged in Australia, with the residents and workers in working-class suburbs.
The Labor Party has an extensive team of talented experienced and enthusiastic candidates. The Liberal Party and National Party have a team that appears to be dead-scared of a FICAC, going by the Prime Minister's refusal to keep his election promise to set up a Federal Independent Commission Against Corruption.
I am hoping that Labor and good Independents win their seats tomorrow so we can escape this nightmare of a government at last and see off our inhumane, international embarrassment of a Prime Minister.
It is the people's turn to have their say.
For all volunteers from all parties and independents who have and will be helping in this and every election, thank you for your commitment to our democracy.
A big thank you from a grateful nation goes to some of the most under-rated, hardworking, and dedicated people whom Australia has the privilege of employing; the staff of the Australian Electoral Commission. If anyone wants to dispute that Australia's democracy stands on their shoulders and that the AEC should be the envy of the democratic world, just look over the street at elections in the USA.
There is even an AEC site where you can practise voting.
https://www.aec.gov.au/Voting/How_to_vote/practice/
Hopefully, AEC staff hand-counting every vote will see more thankyou messages scribbled in the margins of ballot papers than the usual drawings of penises and testicles, or the universal message to our politicians to Eff Off. I like to leave a kind message, in the margins away from the candidate's boxes on my completed ballot. I feel very proud after I vote. It is both a right and a privilege in our uncertain world.
Please enjoy your Democracy Sausage!
A contrast between the two major parties:
Here is an interesting article that uses a different style of map that shows the distribution of federal electorates held by the major parties.
The Australian election map has been lying to you
By Colin Gourlay, Georgina Piper, Tim Leslie, Cristen Tilley and Matt Lidd
https://www.abc.net.au/news/2022-05-20/federal-election-map-lying/101076016