Here is another great threadstarter from Puffy. Thank you so much, Empress of the Dragons.
Only days  8, 7, 8, 5, 4,, 3, 2, 1, until it's Boxing Day.
So in the spirit of Xmas 2017 how about pressies for our Pollies and Notable (for various reasons) Others!
To Former PM Julia Gillard.
A Gold Echidna With Bar for having the courage to set up this:
FPM Julia Gillard, The Pub is honoured to present to you:
and a big Thank You on behalf of a grateful nation.
To Bill Shorten, Leader of the Opposition.
So he can kick some more L/NP butts to the kerb in 2018. (Tones, where are you now?)
The Red Vollies. The ALP volunteers whose ground campaign is second to none.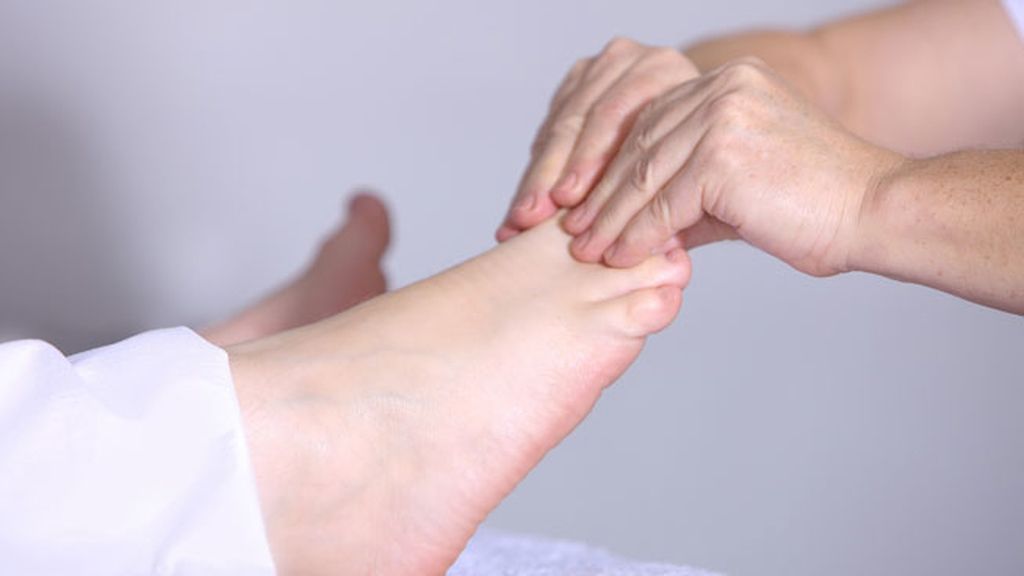 For Joe6Pack, Fiona, Bushfire Bill and all other PUB helpers, esp BK for the Dawn Patrol
For our MSM and Canberra Press Gallery. in honour of your 2017 performance. (Note. Not all of you will fit).
For Peter Dutton MP, so he can find his heart and get the Asylum Seekers out of detention for Christmas. Put some real meaning into Xmas for all of us, Dutton. (yeah, nah, he says.)
For Pride and Perseverance, wedding bells soonest.
For Ned and Syd, who guard The PUB gates from trolls.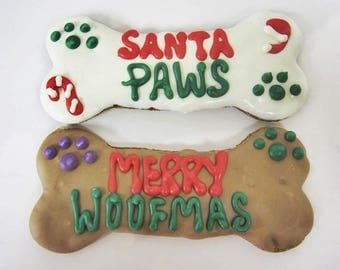 Whom have I forgotten? I am sure Pubsters can assist me!.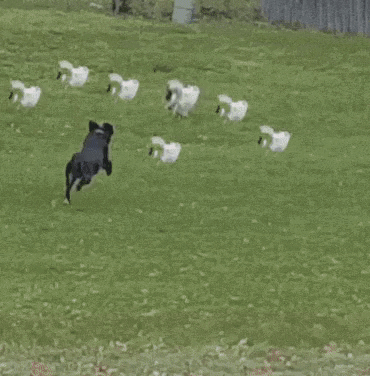 If Xmas gets you down, there is help.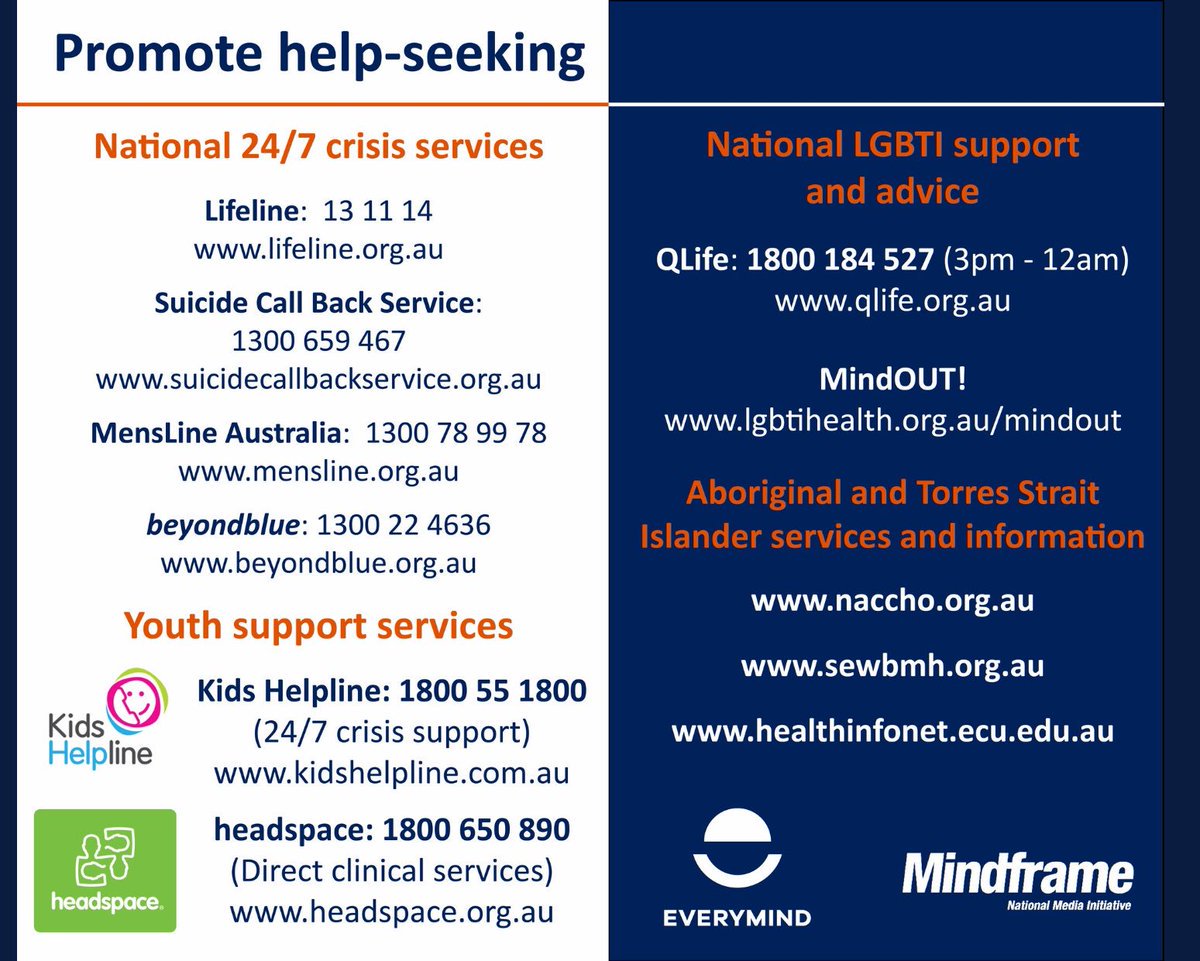 And so say all of us.