Today's theme is inspired by Gigilene, and her reference to the game knucklebones (or jacks).
Traditionally played with sheep 'knucklebones' (which I certainly used – both original bone, and plastic); it is also played with stones
Games People Play (Timor L'Este)
while the Americans (who else?) apparently used these elaborate things:
Then there's the yo-yo
which, like jacks, has a very long history
with even the odd canine proving adept: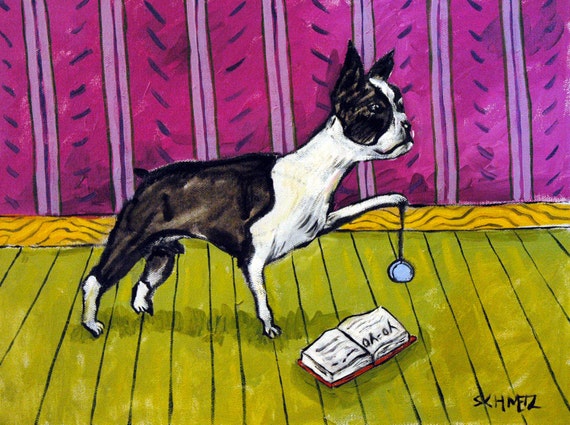 Skipping games
elastics
hopscotch
tag, hide-and-seek, Simon Says, What's the time, Mr Wolf? – the list goes on and on.
Share your memories of your childhood games, wallow in nostalgia, remember the taste of that tea-soaked madeleine, or the smell of the tanbark in the pre-school playground . . .
Enjoy the evening, Pubsters.